Fortnite: Art and Community
Since September 2019, I have been a moderator of the Subreddit and Discord community r/FortniteFashion, which was at 25,000 members when I had joined the team, and has since grown to almost 70,000. In this Subreddit, we create and share combinations of Fortnite cosmetics in artistic ways. We run bi-weekly theme designs, in which we ask our members to create a combination that meets specific criteria. In addition, we also run occasional fashion shows, where our members get to show of their combinations live as we judge them. We stream on Twitch at twitch.tv/fortnitefashionofficial. Winners of these fashion shows (theme designs have also recently begun to receive this treatment) get monetary prizes in the form of V-Bucks, the Fortnite currency. All prizes are funded by the community using our Support-A-Creator code, which is an Epic Games partnership program that gives creators whose codes have been entered 5% of the profit made on items bought in the Fortnite store.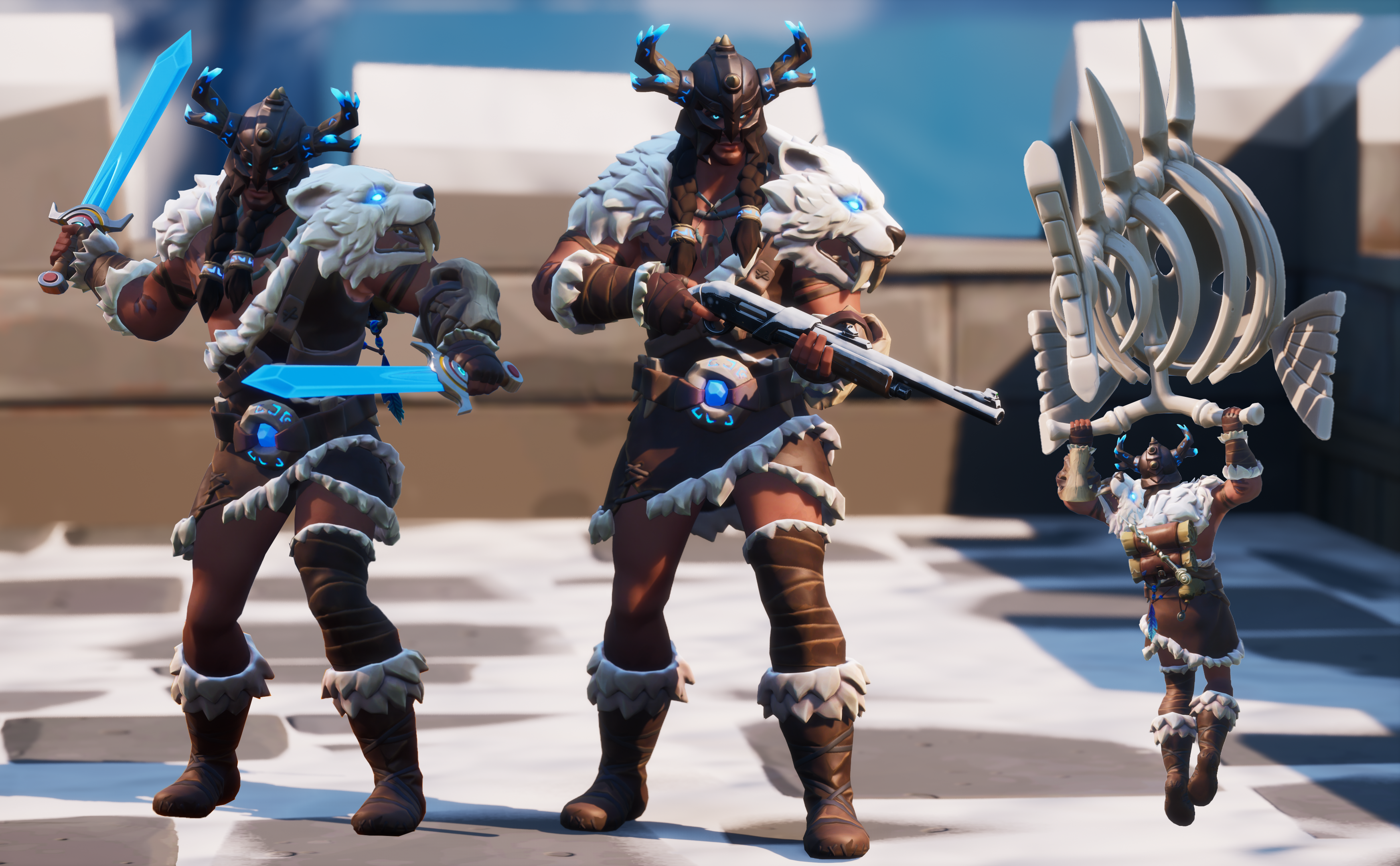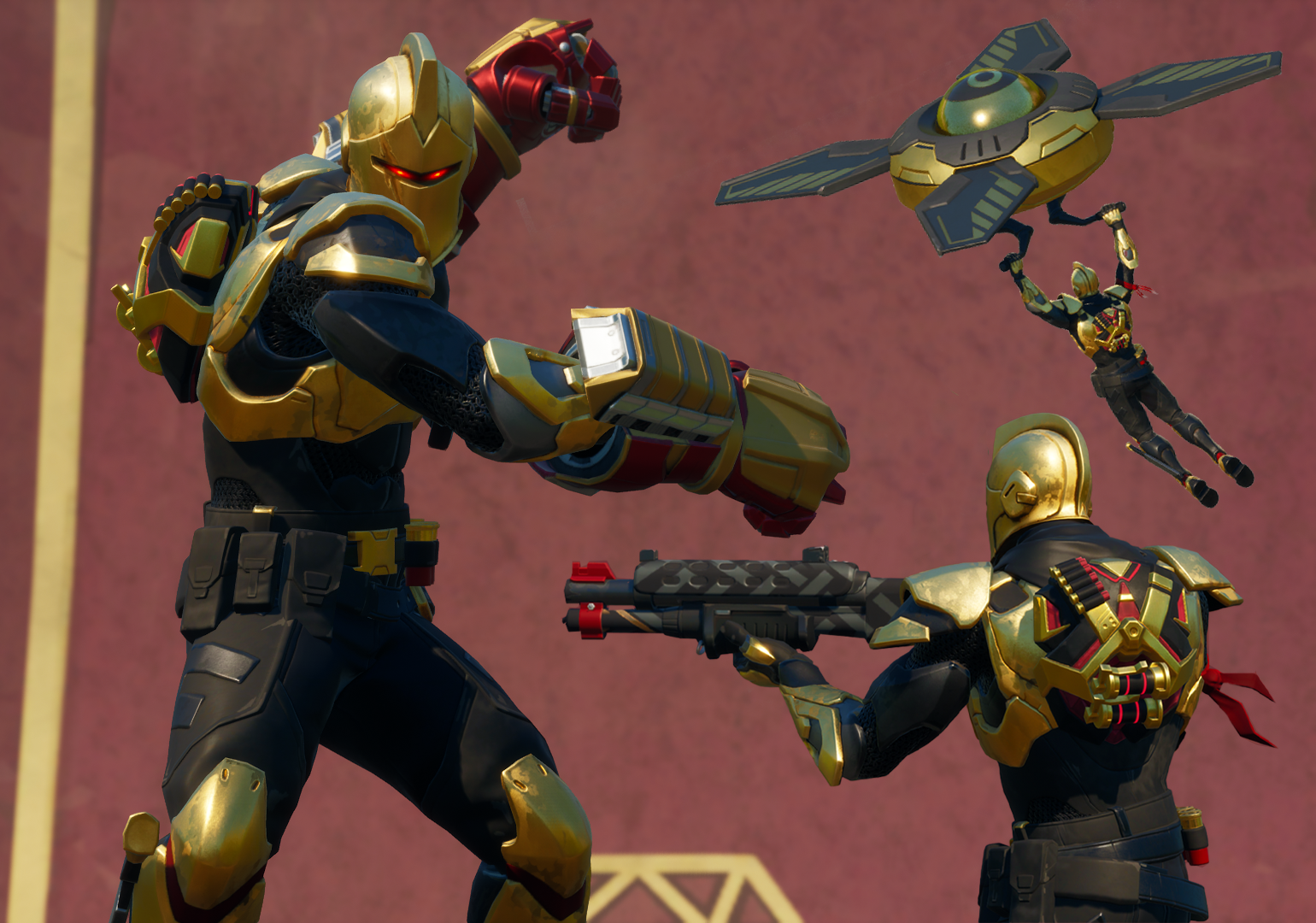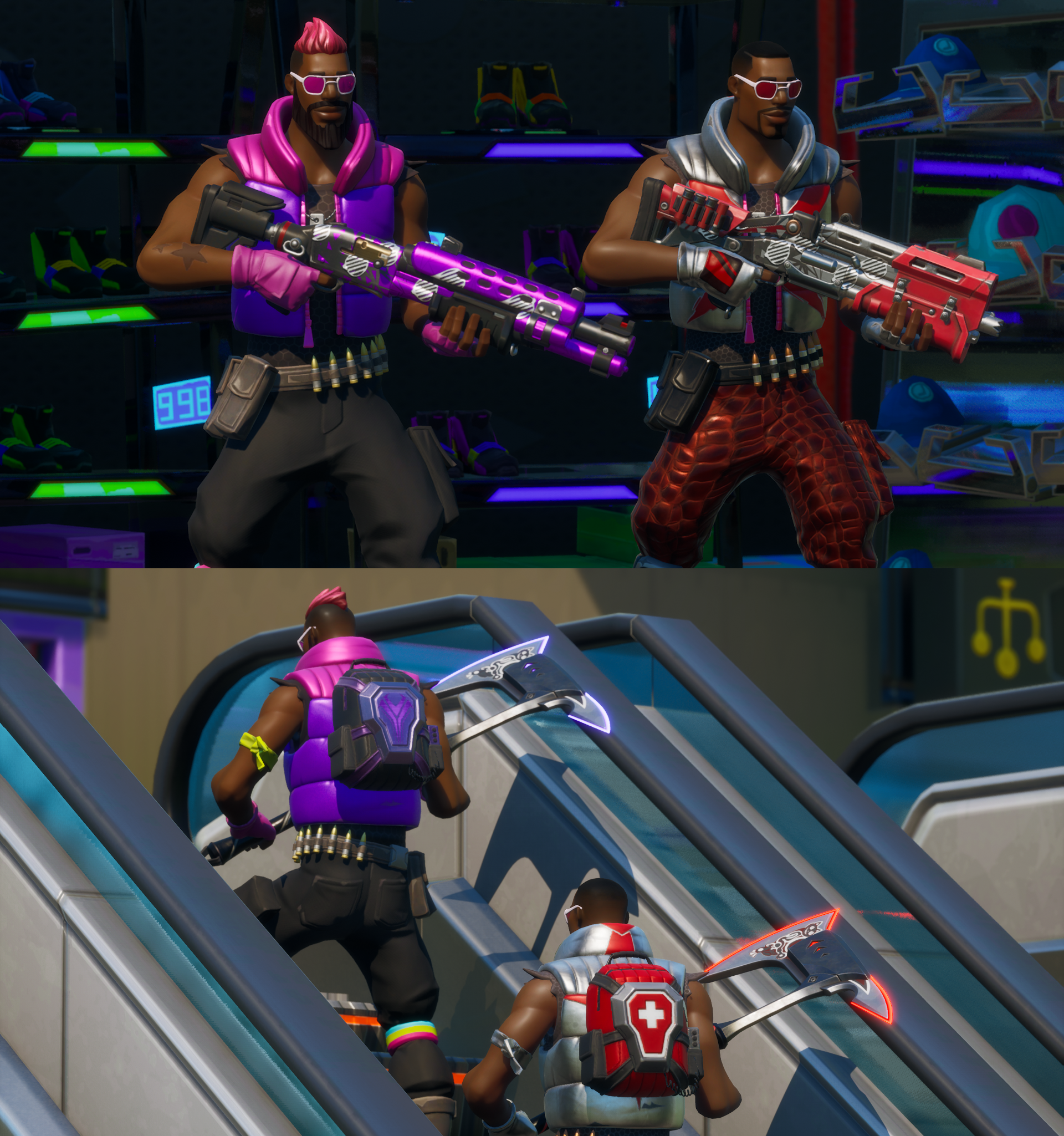 Examples of my posts on r/FortniteFashion.
Tutorial on how I make posts on r/FortniteFashion.
Renders of concepts for skins I have made using the Photoshop and Blender.